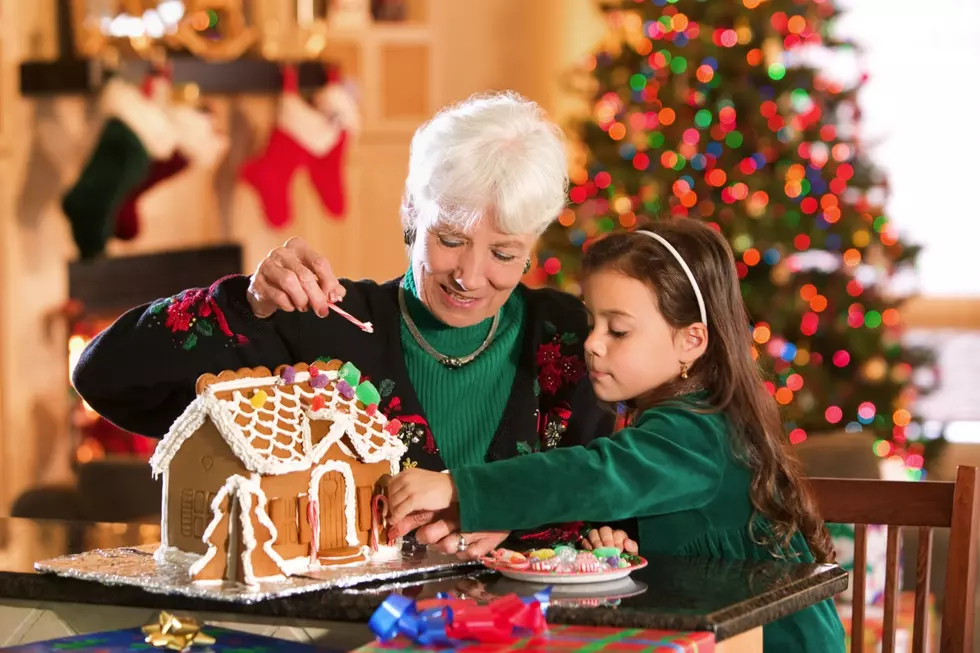 These 5 Holiday Traditions Are Becoming Outdated
Thinkstock
While Ugly Sweater parties and Secret Santa/White Elephant gift exchanges are gaining popularity, other time-honored Christmas traditions are fading away.
5. Tipping your mail carrier (I was today years old when I found out about this).
2. Making a gingerbread house.
1. Christmas caroling door-to-door.
Also, only one-in-seven (14%) surveyed put up a nativity scene for Christmas, just 33% will hang a wreath, and 25% said they wouldn't even be eating Christmas dinner! Bah, humbug!
Any other holiday traditions you think are outdated? Comment below!