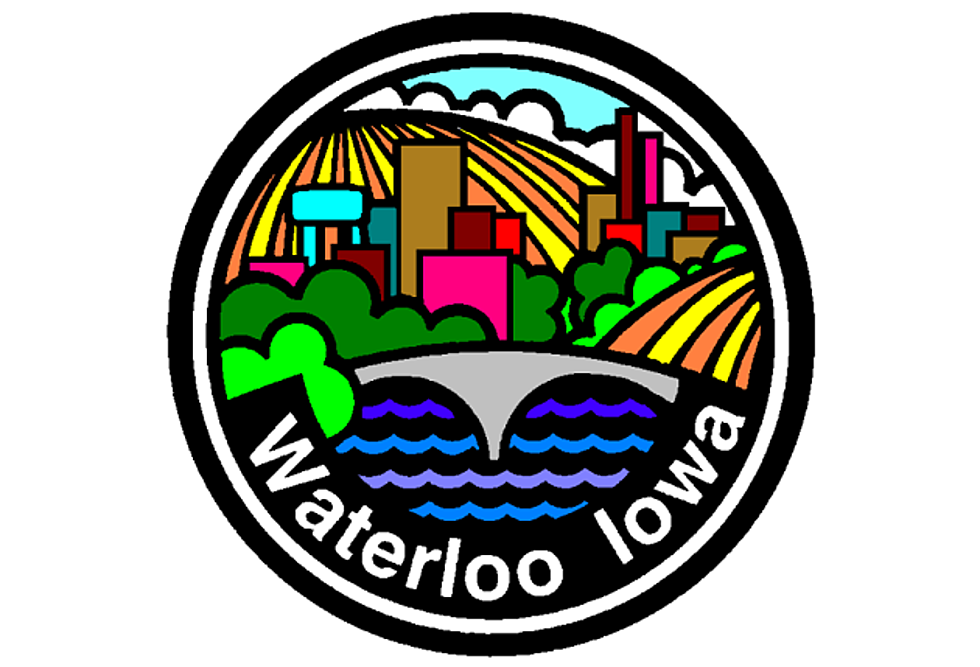 Waterloo Yard Waste Site Opening This Week
Source: City of Waterloo, Iowa
Waterloo's Compost Facility is opening earlier than usual this year for the summer season. Residents can drop off their yard waste at 2745 Independence Ave. starting this week.
The facility will operate with reduced hours (7:30 AM to 2:30 PM) on Monday and Tuesday. Regular operation hours begin Wednesday, when the site will be open daily from 8 AM to 8 PM. City officials said the hours of operation are subject to change during to the coronavirus pandemic.
As a reminder, the compost facility is open only to Waterloo residents.
Questions may be directed to the city's Sanitation Department at (319) 291-4455.
Enter your number to get our free mobile app