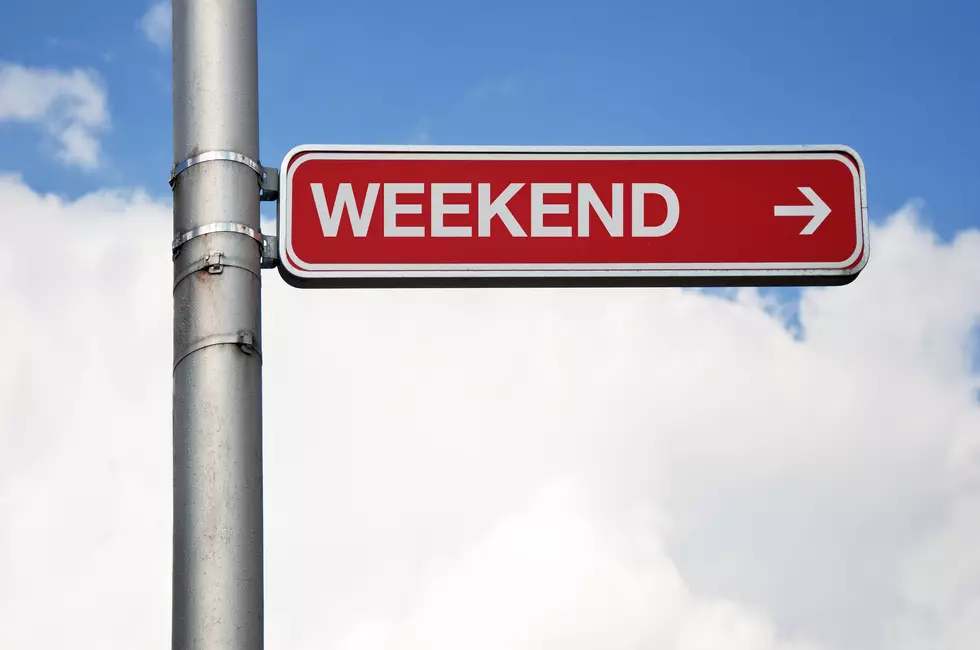 What's Happening This Weekend In The Cedar Valley
stevanovicigor
The weekend is HERE, and other than setting your clocks ahead one hour, here's what you can do in the Cedar Valley this weekend!
Who doesn't love local food and movies? Get ready for the 2020 Local Food and Film Festival this Saturday! The festival will feature local producers, kids activities, a film viewing, and of course fresh local food. And the best part is admission is free!
Put on your cowboy hat and strap on your boots! House of Hope will be hosting their "Heyday for Hope Barn Bash" this Saturday night! There will be food, line dancing, and even a photobooth! If you are inspired to kick your boots up for change, tickets are still available. 
More details and tickets can be found here. 
This Sunday is your opportunity to try real maple syrup! The Hartman Nature Reserve will be hosting their annual Maple Syrup Festival. Come get your fill of all-you-can-eat pancakes and homemade syrup along with sausage, coffee, and Hansen's milk and dairy.