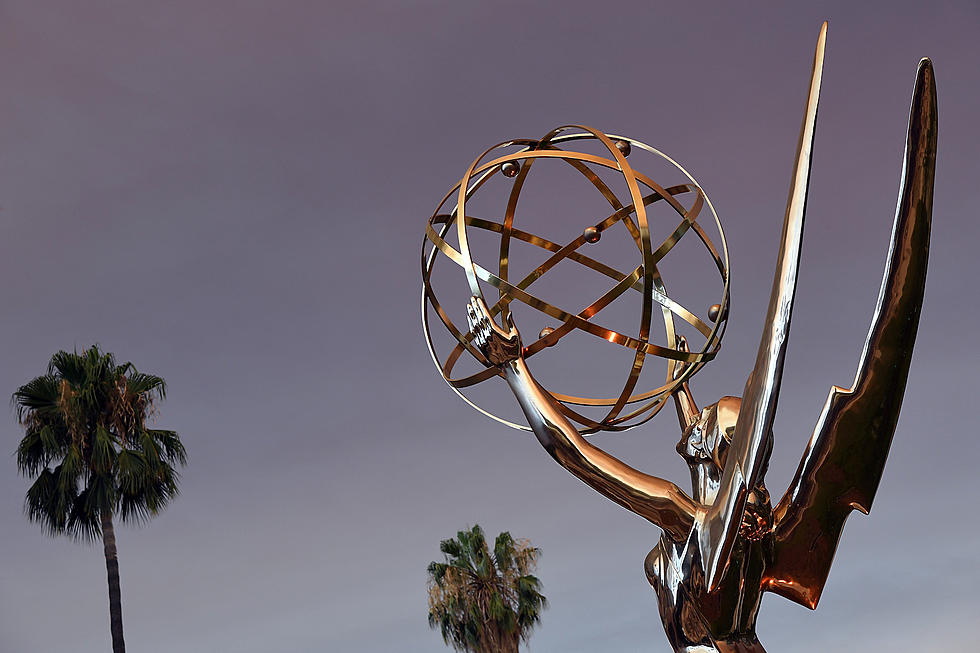 2023 Emmys Officially Announce New Date (In 2024)
AFP/Getty Images
Amid the ongoing strikes held by WGA and SAG-AFTRA, the 2023 Emmys have been postponed. Luckily, we now we have their new date... provided the contracts for writers and actors are actually settled by then. Provided all of that goes well, the 2023 Emmys will air on  Monday January 15, 2024.
The original date for the show was supposed to be September 18, 2023. (The date also happens to coincide with Martin Luther King Jr. Day.)
READ MORE: The Best TV Shows of the Year
With negotiations between the studios, the writers, and the stars all at a standstill, there was almost no change the strikes would be resolved by mid-September when the original Emmys telecast was set to air. The new date suggests Emmys producers think the strikes should be resolved by early 2024 — although that's still quite a few months away.
The new date pushes the Emmys, typically a fall affair, into the middle of the movies' awards season. Now the Emmys will be competing for attention with the Golden Globes, the SAG Awards, and the Critics Choice Awards, which will all air in the weeks before and after the Emmys, assume the strikes have in fact come to an end by then. And some of these shows also honor television series as well as movies — and they may have different eligibility rules than the Emmys, which are technically for shows that aired from June 2022 to May 2023. By the time the show is finally mounted, its picks could feel a little out of date.
12 Great TV Shows With Zero Emmy Nominations
These great TV shows were completely snubbed by the Emmys.