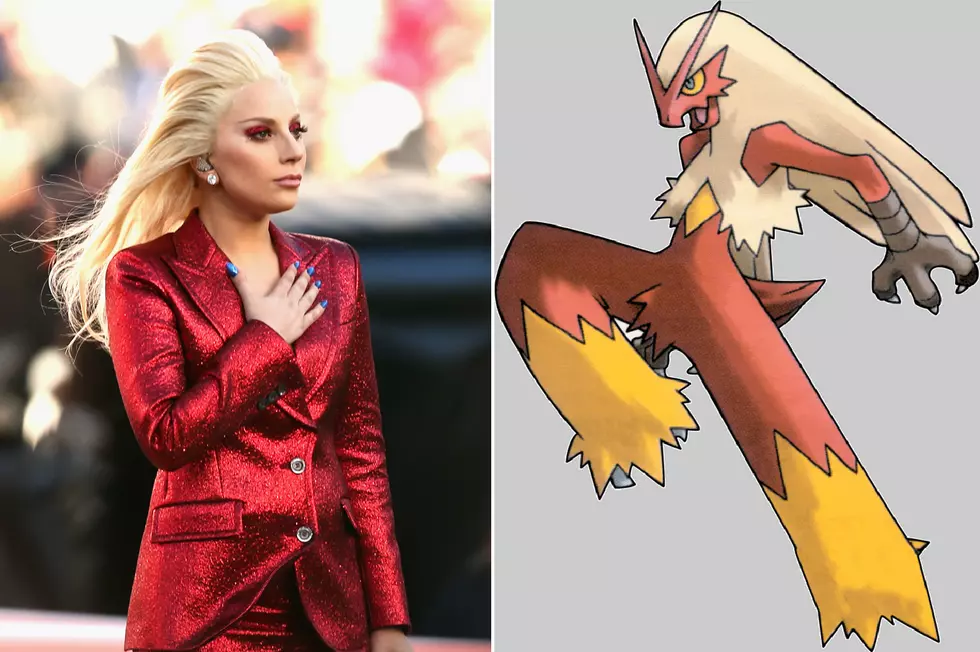 25 Celebrities Who Look Like Pokemon
Matt Cowan, Getty Images; Comicvine.gamespot.com
Celebrities Who Look Like Pokemon
It's been said that after some time, pet owners begin to look very similar to their furry friends.
So, we went along with that idea. But...instead of the President's dog, or the Queen of England's famous corgis, we compared a number of A-list stars to some iconic anime characters from the world of Pokémon. (Hey, what can we say? Lady Gaga's Super Bowl look inspired us.)
Since the mid '90s, we've followed the adventures of Ash Ketchum, Brock, Misty and a number of other contenders as they go against one another on the battleground on the massively popular TV series, endless video games and card game that remains as popular today as it did when it first debuted in 1996.
So, as we celebrate the 20th anniversary of Pokemon, here are 25 celebrities who look like Pokémon. Gotta catch 'em all...