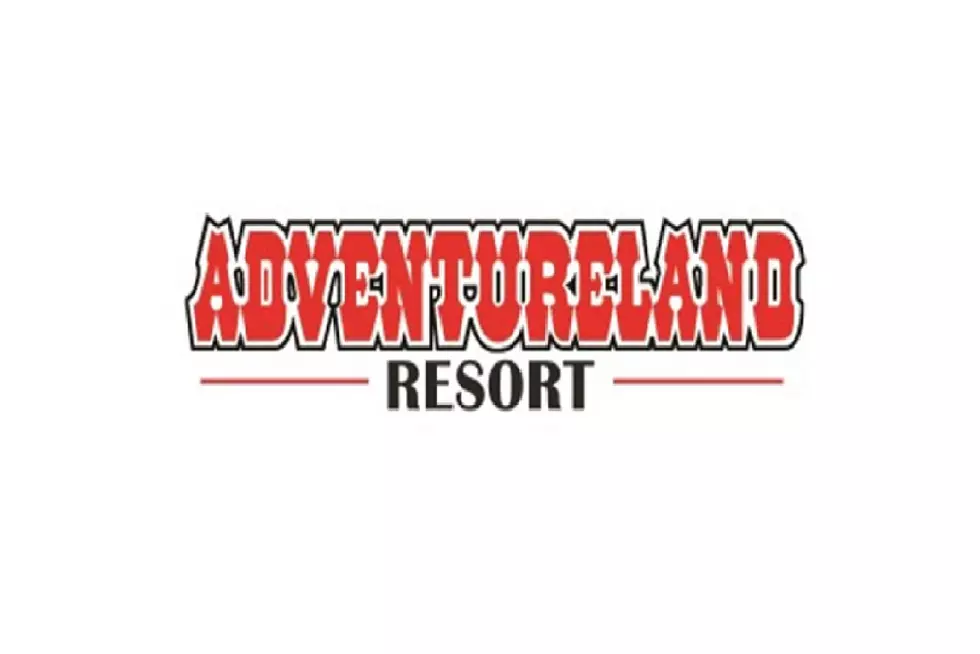 Adventureland Roller Coaster Catches on Fire
Source: Adventureland Resort
"According to KCCI Television in Des Moines, "Altoona fire crews were called to Adventureland Park Saturday morning after a roller coaster caught fire."
Thankfully, the park is closed right now because of the COVID-19 pandemic. Authorities say the fire was started when park staff was doing some prep work to get ready to reopen.
The workers were using propane heaters to heat up bearings and something caught fire. The Altoona Fire Department was able to arrive on the scene quickly and contain the blaze. There were no injuries to report.
Because of the fire, authorities blocked off most of 34th Avenue. Again, there were no injuries and this is all of the information we have at this time. We will continue to follow this story and provide updates as soon as more information is released.
"The Tornado" has been at the park since 1978. If you ask
Enter your number to get our free mobile app