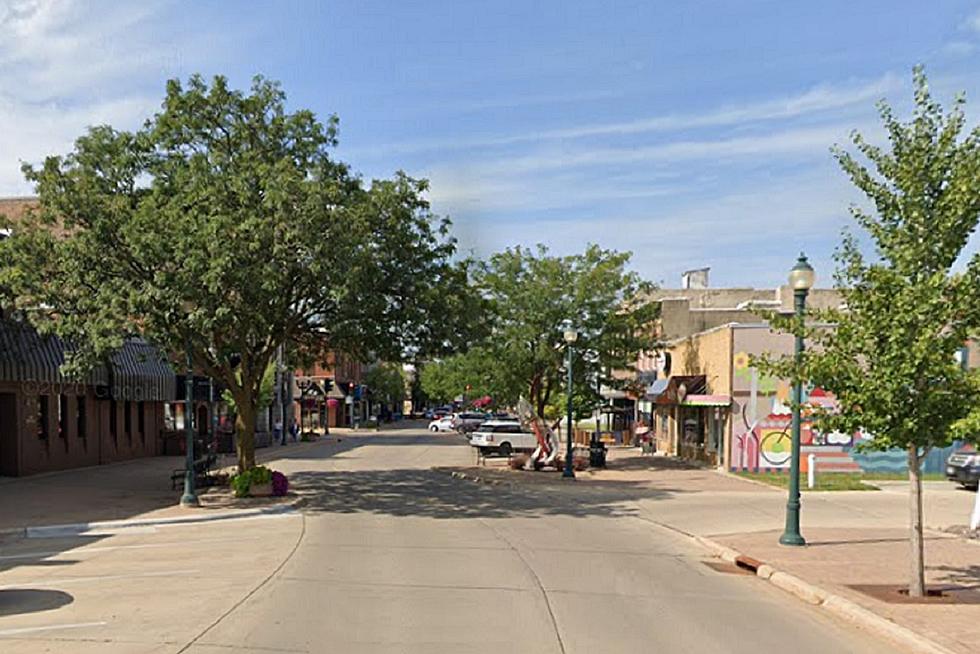 Cedar Falls Downtown Streetscape Project Resuming
Source: Google Maps - Street View
The second phase of a multi-year downtown streetscape and reconstruction project in Cedar Falls is scheduled to begin Monday.
City officials say bricks are being replaced and amenities added to sidewalks along the Parkade between 3rd and 6th Streets. While the work is being done, portions of the sidewalk will remain open to allow access to downtown businesses.
As part of the project, four side streets are getting extensive overhauls.
Two blocks of 4th Street between Washington and State Streets will be torn up most of the summer. Crews will be replacing the water main, storm sewer, pavement, sidewalk brick, trees and street lights during the closure.
According to city officials, phase two work should be completed before Thanksgiving. Part of the project is being financed by a $574,800 grant the city of Cedar Falls received from the Black Hawk Gaming Association in January.
The first phase of the project to improve the Parkade was completed last year. That work included the reconstruction of West 2nd and West 3rd Streets between Main and Washington Streets) and the replacement of Parkade sidewalk bricks between 1st and 3rd Streets.
The third and final phase is scheduled to be completed during the 2022 construction season. City officials say next summer's project will include the reconstruction of East 3rd Street and work on West 5th Street between Main and Washington Streets.
UP NEXT: See how much gasoline cost the year you started driving
KEEP READING: See notable new words that were coined the year you were born