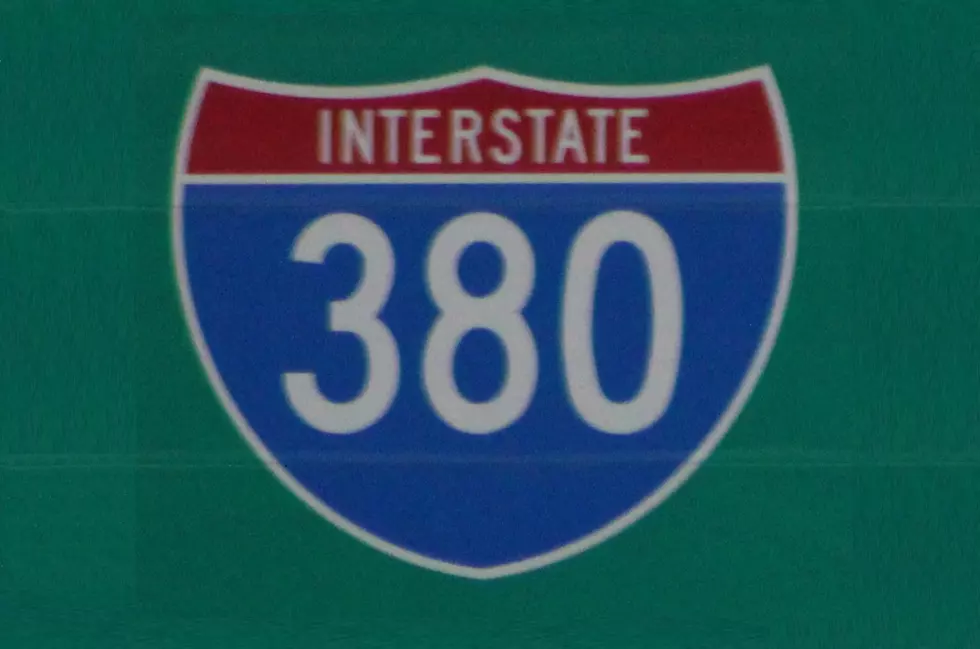 Cedar Falls Man Injured In I-380 Accident
Photo By: Elwin Huffman - Townsquare Media
A motorcyclist was transported to the hospital for treatment following an accident in Black Hawk County.
The mishap occurred around 8:45 AM Wednesday on Interstate 380 east of Evansdale.
According to sheriff's officials, Ronald Kelderman of Cedar Falls was taking the southbound Cedar Rapids exit off U.S. Highway 20 when a deer came from a ditch and ran onto the interstate. Authorities said Kelderman struck the deer, which caused him to lose control of the motorcycle and fall off.
Kelderman suffered minor injuries in the crash. He was taken to Waterloo hospital.
Black Hawk County sheriff's deputies were assisted by Gilbertville Fire and Evansdale Ambulance.
Enter your number to get our free mobile app
Iowans Show Off Their Pups For National Rescue Dog Day