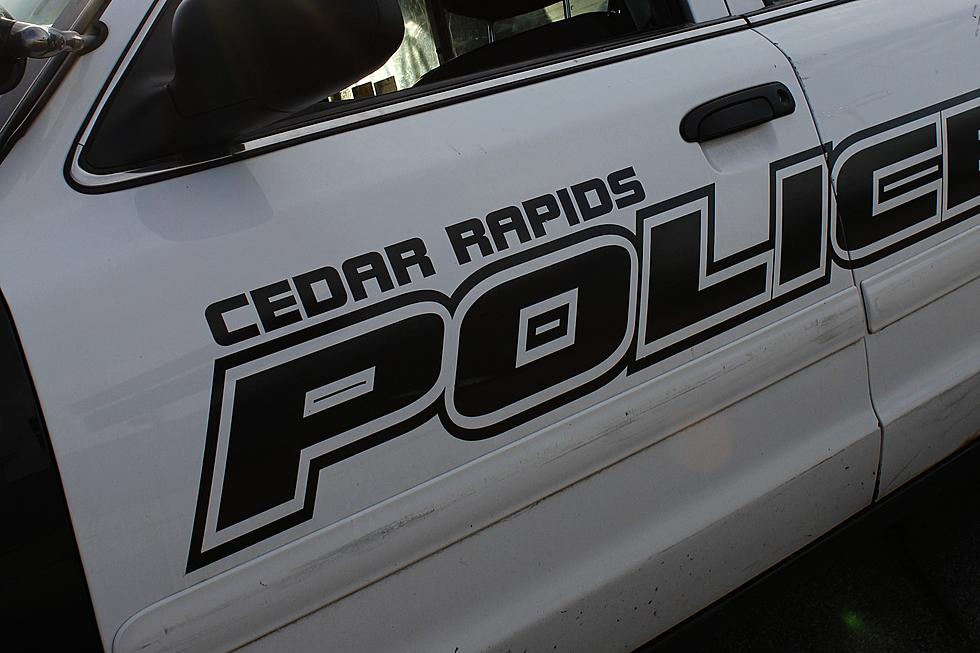 Cedar Rapids Man Arrested for Hitting and Killing a Pedestrian on Sunday
Danielle
A Cedar Rapids man has been arrested after his vehicle hit two pedestrians on Sunday, killing one.
According to a press release from the Cedar Rapids Police Department, 45 year old Kyle Kubite of Cedar Rapids was arrested yesterday after two pedestrians were hit near the 1400 block of Memorial Drive SE. The accident happened at around 4:45 p.m. on Sunday. Cedar Rapids police say that Kubite's vehicle struck two pedestrians, one male and one female. Both were transported to a local hospital. The male was treated for non-life threatening injurires. The female was pronounced dead at the hospital, according to the release. Kubite was not injured.
Police officials say that Kubite was driving while intoxicated when he hit the two pedestrians. He faces charges of vehicular homicide while intoxicated, along with a seperate OWI charge. Kubite was also charged with leaving the scene of a personal injury accident, and leaving the scene of a fatal accident, according to the press release.
Police say that no more information is currently available and that their investigation continues. The identies of the pedestrians, including the woman who died, are being withheld at this time.
Want to keep up to date with the latest in local and music news? Download our app! It's completely free and not only will you be the first to know about breaking news, but we'll also keep you updated on concerts and other events coming to the area. You'll also have exclusive opportunities to win tickets. What are you waiting for? Get the free app today.
Iowa's 25 Most Violent Cities According to the FBI
Gallery Credit: Eric Stone
Iowa Facts You Likely Never Knew
Iowa has a state with a rich history and many fun facts, How many of these did you already know? Test your Iowa knowledge!
Gallery Credit: Johnny Marks