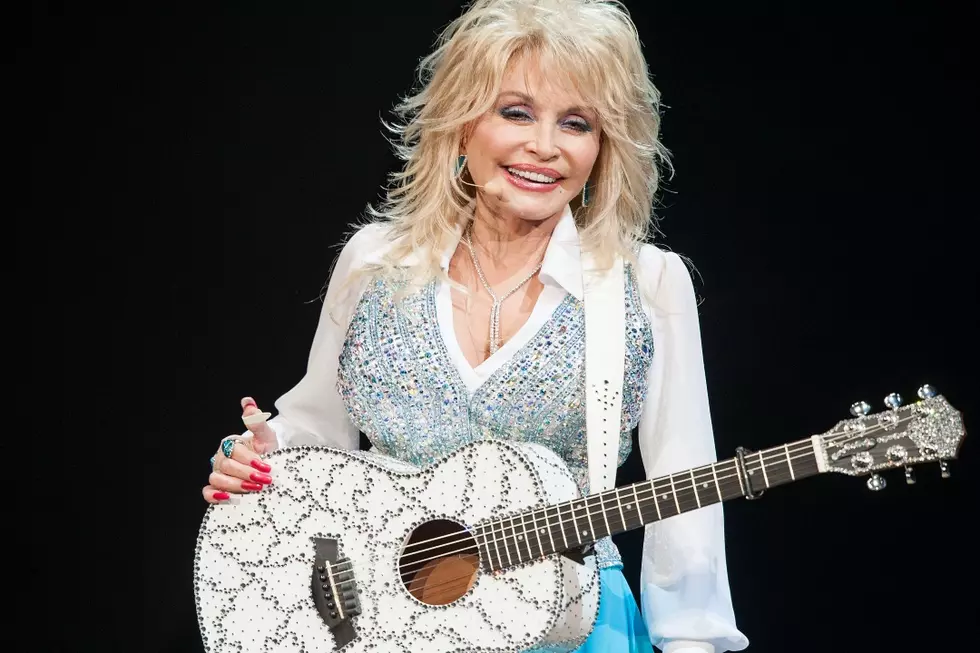 Dolly Parton Has Started First Viral Meme Challenge Of 2020
Valerie Macon, Getty Images
Not only is Dolly Parton one of the queens of country music but now she is the queen of starting viral meme trends. That's right Dolly can do it all and then some.
The #DollyPartonChallenge came about this past Tuesday (Jan. 21st) when Dolly posted a meme on her Instagram of 4 different profile pictures of her matching different social media accounts: LinkedIn, Facebook, Instagram & Tinder.
As you can see, each picture matches the vibe of the different accounts: LinkedIn being a professional network, Facebook is more casual, Instagram is model-esque and of course, Tinder is the dating app. Dolly also caption it with "Get you a woman who can do it all."
Well, this has kicked off the first viral meme trend of 2020 with many celebrities jumping on board including Ellen, Jimmy Kimmel, Reba McEntire and even some dog accounts have jumped in on this! Check out some examples below and try it for yourself!