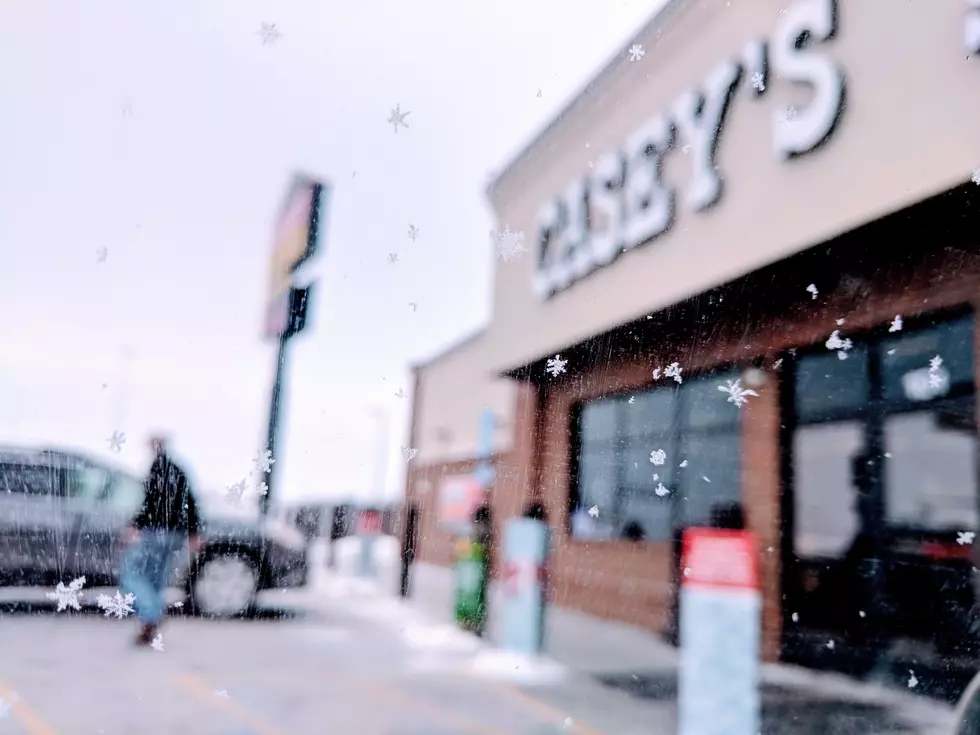 Two Iowa Based Companies Made the Prestigious Fortune 500 List
Unsplash
The annual Fortune 500 list is out! The 2022 edition features a few new companies and, some that are no longer on the list. Why does it matter? Who cares about the richest most financially successful companies? Well, if you're looking for a new job, it's a safe bet that any of these companies will be around for a good long time.
For this year's list, Iowa sports two state-based companies. While that may not sound impressive out of 500 companies, many states had zero appearances on the prestigious financial listing, including Midwestern states North and South Dakota.
Before we find out what our businesses are, one of which you likely visit weekly (or more often even), here's the Top 10 and where they're HQ'd:
#1: Walmart (Arkansas)
#2: Amazon (Washington)
#3: Apple (California)
#4: CVS (Rhode Island)
#5: UnitedHealth Group  (Minnesota)
#6: Exxon Mobil (Texas)
#7: Berkshire Hathaway (Nebraska)
#8: Alphabet (best known as Google -- California)
#9: McKesson (Texas)
#10: AmerisourceBergen (Pennsylvania)
Iowa's two entries
Iowa is represented on the Fortune 500 by two very different companies.
#256: Principal Financial 
#445: Casey's General Stores
We all know Casey's for their delicious pizza and (currently) ridiculously high-cost gas, but what exactly does Principal Financial do you ask? They are listed as an "American investment, insurance, and insurance company" on their website. They're based in Des Moines.
As for Casey's, it's not all good news. From the 2021 list, the chain dropped 74 spots on the list in 2022. They made just over $7.5 million in the past year, according to the list. Casey's is headquartered in Ankeny.
No Squirrel Monkey for You, Bub! These Animals Are ILLEGAL in Iowa
Don't even think about bringing home a cute baby elephant next time you're on safari! It's a NO GO in Iowa! (Duh?)
$30,000 Will Get You a Decent House in Iowa
Located in Keota, this house has a lot to offer for only $30K. It needs work, but it's not too bad.