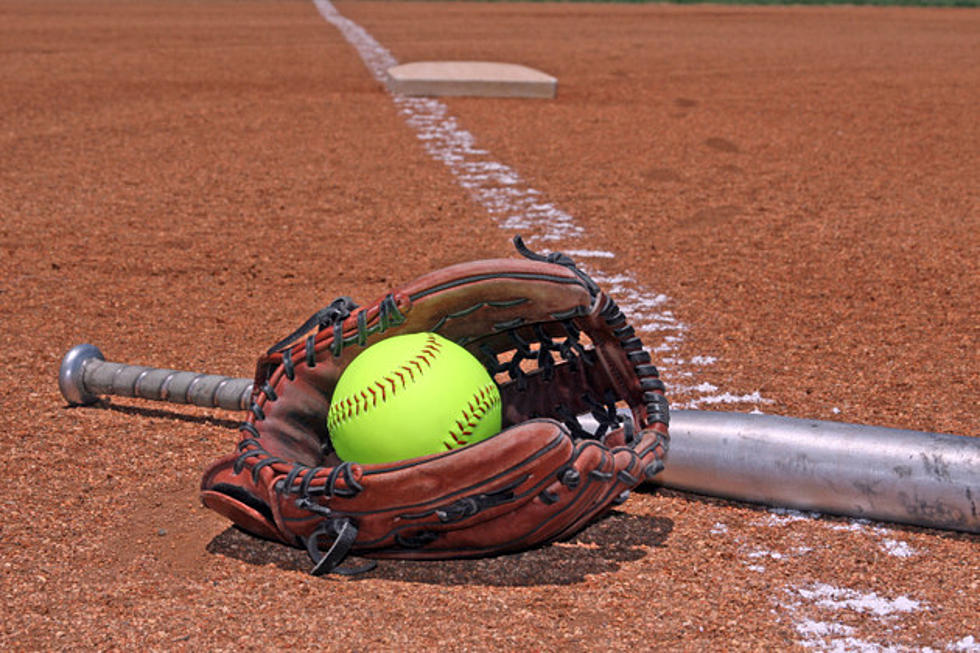 Iowa High School Softball Rankings – Wednesday, 05/23/2018
Courtesy: akajhoe - ThinkStock
Just two days after the start of competition, the Iowa Girls High School Athletic Union (IGHSAU) has released the first softball poll of the 2018 season.
Four of the five teams that won state championships in 2017 are rated No. 1 in their respective classes. Kee High tops the 1A poll, Davenport Assumption leads the 3A survey, Winterset is the leader in 4A, and Pleasant Valley is top-ranked in 5A. Durant is at the top of the 2A, and is the only team ranked No. 1 that didn't won a title in 2017.
The first poll of the 2018 season features eight teams from the Cedar Valley and northeast Iowa.  Area squads rated include: Clarksville and AGWSR in Class 1A; Jesup in 2A; Waterloo Columbus Catholic and Crestwood in 3A; and Charles City, Independence and Waverly-Shell Rock in 4A.
---