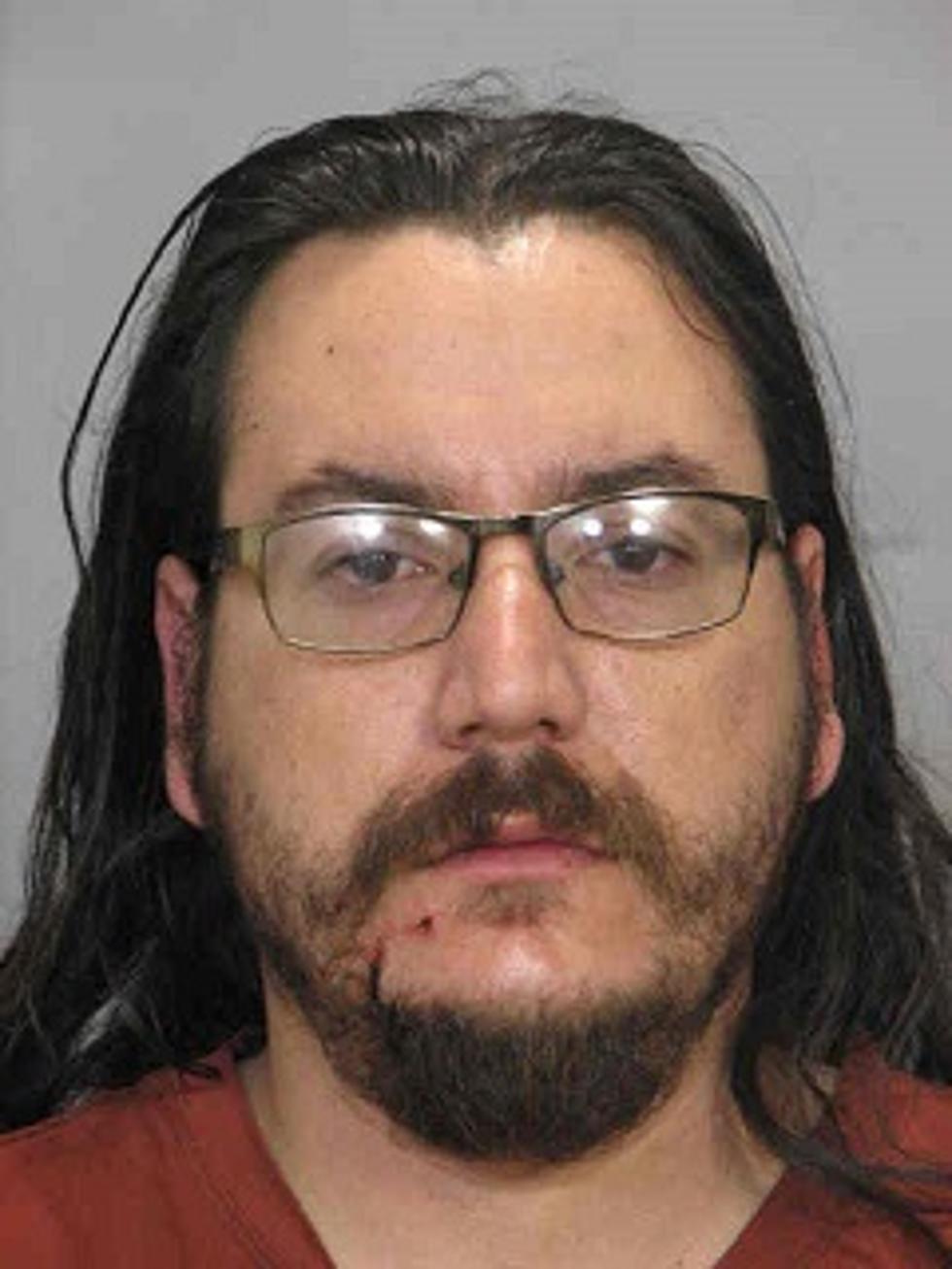 Sexual Assault Investigation Leads to Arrest
Lamar Mullins-Montes - Black Hawk Co. Sheriff
A sexual assault investigation has led to the arrest of a Finchford man and woman.
On Saturday, June 10th, Black Hawk County Sheriff's Deputies investigated a sexual assault that occurred in rural Black Hawk County. During the investigation, deputies learned that Lamarr Mullins-Montes (above), 27, of Finchford met the female victim at a convenience store in Waverly. Mullins-Montes took the woman to a rural location in Black Hawk County and sexually assaulted her. After the sexual assault, Mullins-Montes allegedly hit the victim in the back of the head and then shoved her out of a moving vehicle. An Iowa State Patrol Trooper located Mullins-Montes a short time later near his residence in Finchford and detained him.
As a part of the investigation, Deputies executed a search warrant at Mullins-Montes' home at 7922 Clark Street in Finchford.
Mullins-Montes is in custody in the Black Hawk County Jail, he is charged with Sexual Assault 3rd degree and Assualt while participating in a Felony.
Tammy Jean Cornwell (above), 56, of Finchford was also arrested. She is charged with Possession of Marijuana and Drug Paraphernalia after these items were found in her possession during the execution of the search warrant on Clark Street. Cornwell had no involvement in the sexual assault.
Both are currently incarcerated in the Black Hawk County Jail.