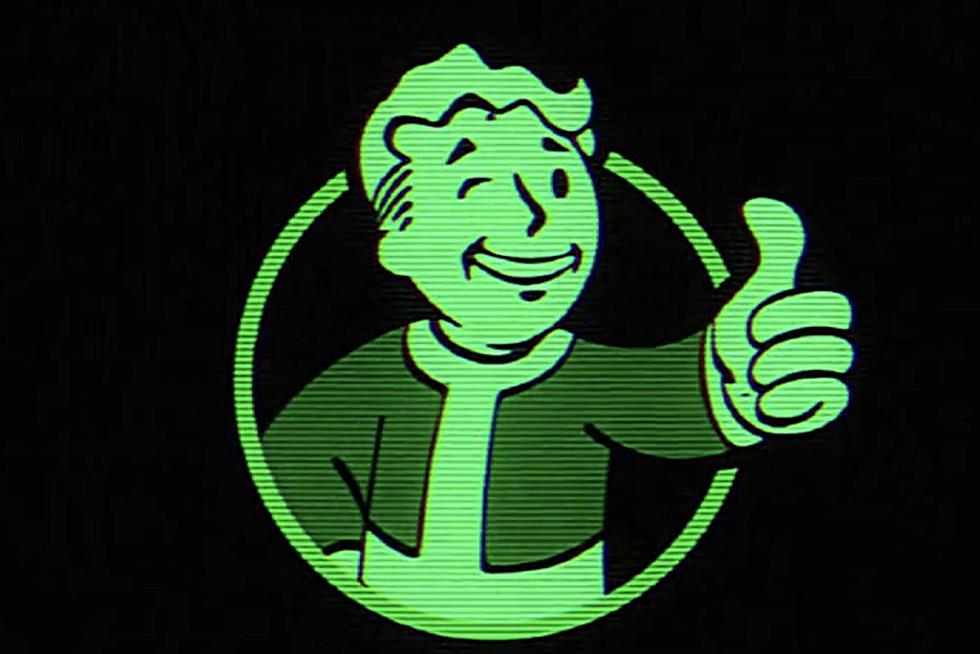 'Fallout' TV Show Announces Streaming Premiere
Prime Video
Today is apparently "Fallout Day" which doesn't make any sense because today is also apparently National Talk Show Host Day. How can one date on the calendar have two totally different phony holidays attached to it? It does not compute.
Regardless, one nice part about this B.S. holiday is that Fallout fans now know precisely when the long-awaited TV series based on the video games is going to debut on streaming on Amazon's Prime Video. The news was revealed on a post from the official Fallout X account.
READ MORE: Every Video Game Movie, Ranked From Worst to Best
In a press release, Amazon revealed that the TV show is "set in the future post-apocalyptic Los Angeles and world of Fallout, the series is an original story based on Fallout that will be part of the canon of the games." Jonathan Nolan and Lisa Joy, the creators of HBO's Westworld, are executive producers on the Fallout series. The series cast includes Ella Purnell, Walton Goggins, Aaron Moten, Moisés Arias, Kyle MacLachlan, Sarita Choudhury, and Michael Emerson. Geneva Robertson-Dworet and Graham Wagner serve as Fallout's showrunners.
Although the show has been long in coming, Prime Video has not released much in the way of footage from the show yet. This image is basically all we've got to go on so far, plus this new teaser.
At the time the Fallout television series was first announced back in 2020, Joy and Nolan had this to say about the project:
Fallout is one of the greatest game series of all time. Each chapter of this insanely imaginative story has cost us countless hours we could have spent with family and friends. So we're incredibly excited to partner with Todd Howard and the rest of the brilliant lunatics at Bethesda to bring this massive, subversive, and darkly funny universe to life with Amazon Studios.
Fallout will premiere on Prime Video on Friday April 12, 2024.
Every Video Game Movie Ever Made, Ranked From Worst to Best