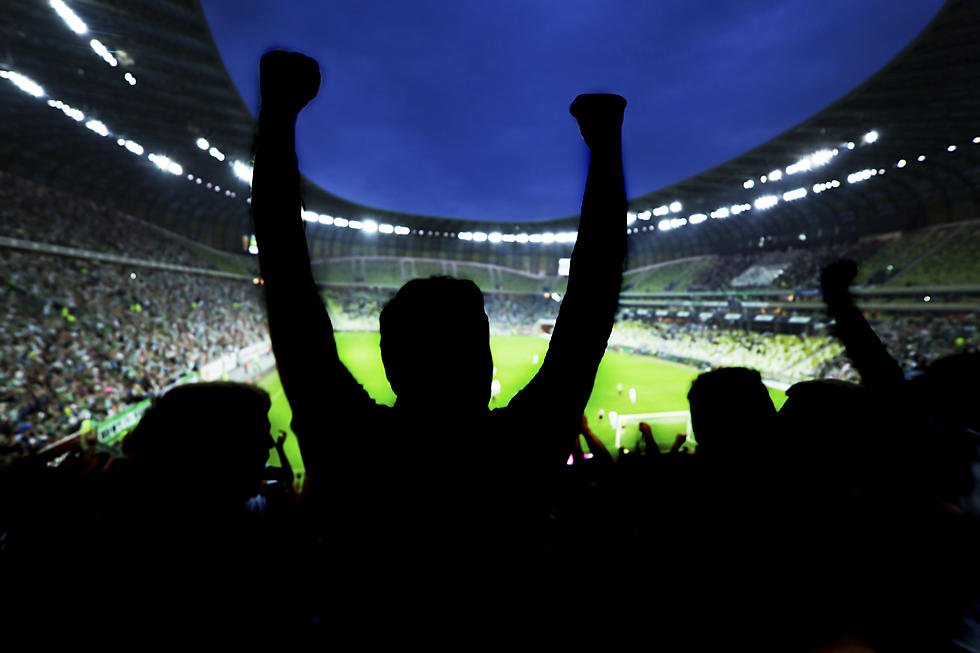 U.S. Women's Soccer Team Wins 4th World Cup!
NiseriN
I have to give a shout out to my ladies... congratulations to the U.S. Women's Soccer team for winning their FOURTH World Cup! I think they could teach the men's national team a few things.
On Sunday, July 8th, the U.S. Women's national team played for the world cup against the Netherlands. The U.S. team had been a favorite and predicted to go all the way this year, especially after their epic first match where they beat Thailand 13-0 and scoring more goals in one game than the men's national team ever scored in every World Cup combined since 2006... take that boys!
However, even after this epic win, the Netherlands were a tough team to beat  as they won the UEFA European Women's Championship two years before. Sunday's game was a nail-biter as the game was tied all the way up until the 61st minute when captain Megan Rapinoe got the first goal of the match off a penalty kick. Then, eight minutes later Rose Lavelle scored the second goal of the match securing the victory.
The U.S. Women's team were crowned as the world cup champions for the second year in a row and their fourth cup overall.