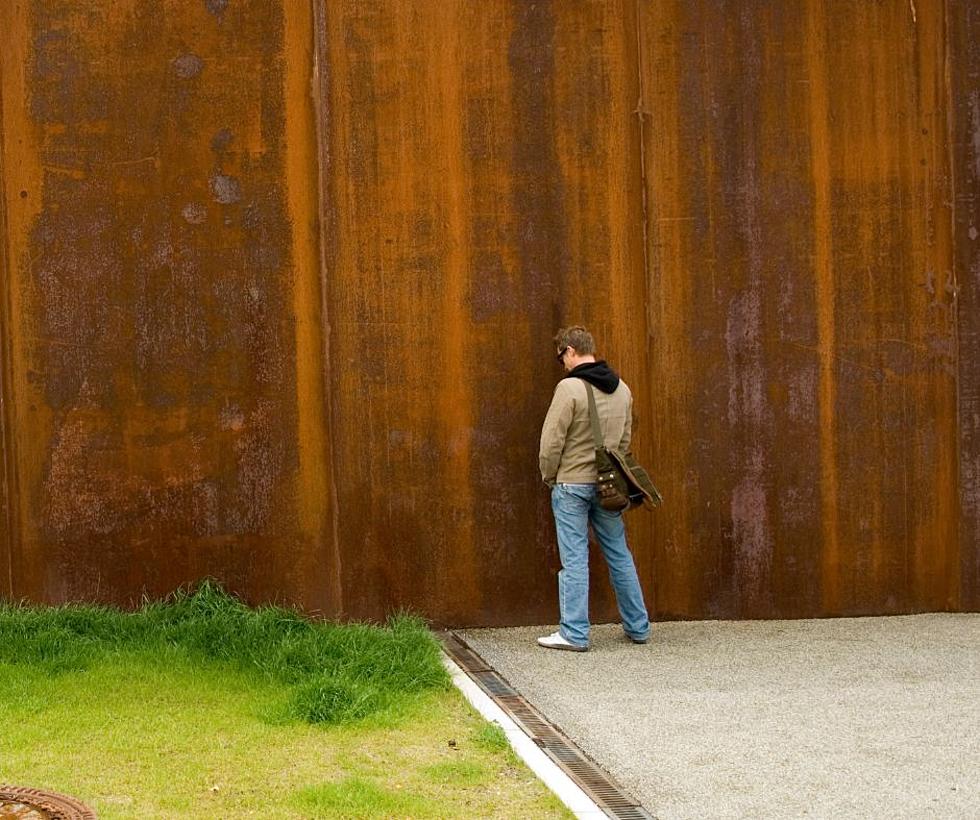 Wisconsin Police Bust Weed Smelling Public Urinating Drug Dealer
Wisconsin Police Bust Weed Smelling Public Urinating Drug Dealer
It's funny because many criminals can only blame themselves for getting busted after doing something pretty stupid.
A Rule Of Crime Is Don't Attraction Attention To Yourself
I'm not a criminal and don't play one on TV, but I seem to know one of the most important rules for committing crimes. That is don't attract attention to yourself. If you're a drug dealer and carrying illegal products on you, then don't do something so the cops will notice you. Wait until you hear what this idiot in Wisconsin did.
RELATED: Illinois Police Bust Grandma Who Is A Drug Dealer
Drug Bust In Wisconsin
So here's the situation. The incident happened in Waukesha County. The water police were patroling Pewaukee Lake. The officers spotted the suspect urinating off the boat launch. By the way, there was an actual restroom only a few feet away. The cops came over and arrested him.
RELATED: Wisconsin Teen With $125K Worth Of Weed And Magic Mushrooms
The man had to get his ID out of his ride to give to the authorities. When he opened the car door it stunk like weed, which is still illegal in Wisconsin. They asked him if he had any cannabis in the vehicle. His answer was just a couple of joints. They checked it and found a lot more.
Drugs Found During Wisconsin Bust
Here's what illegal drugs were found in the suspect's car...
After conducting a thorough investigation, the following was found and seized: two handguns; 28 bottles of liquid THC; 53 THC edibles; two jars of marijuana; two marijuana joints, and a scale.

 

He told the deputy he didn't have a valid concealed carry permit here in Wisconsin or in Arizona where he lives.
Looks like he'll be urinating behind bars for a while.
20 of The Best and Worst WISCONSIN Mugshots
Recognize any of these Wisconsin folks?