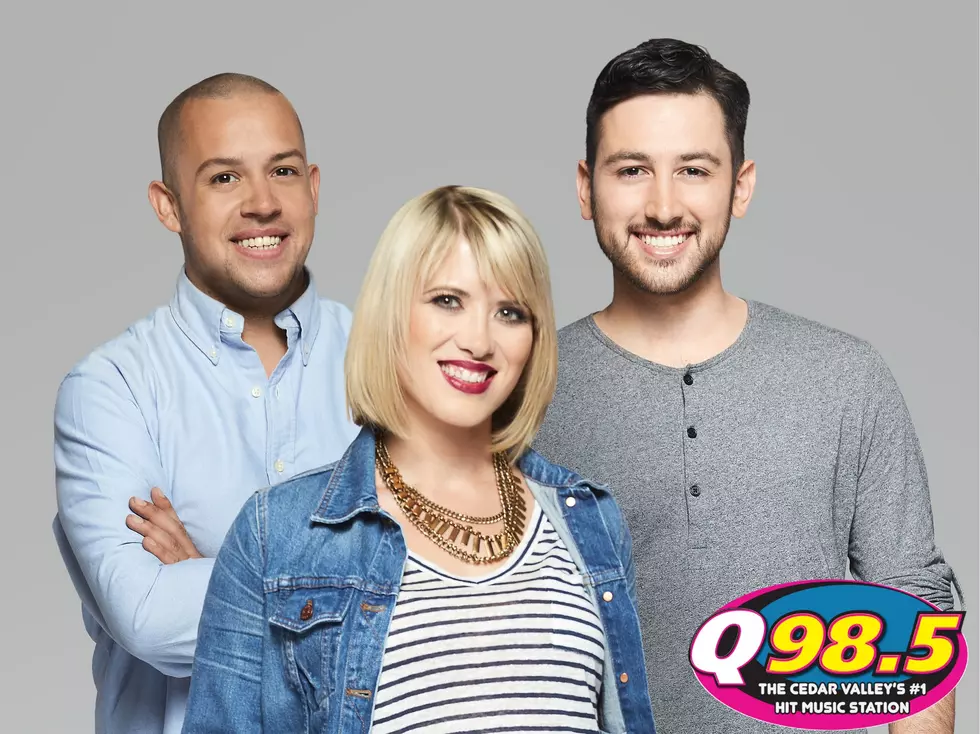 Brooke and Jeffery's Song of the Week: Stuck At Home
B&J
Over the last year, working out at home has been completely revolutionized. Young Jeffrey's new Song of the Week serves as inspiration for anyone keeping fit while stuck at home.
Did you miss Brooke doing a Phone Tap earlier this week? Normally if you get a phone call from your bank, they want you to sign up for something. But in today's Phone Tap the bank is calling one guy and accusing him of a heinous crime: stealing free candy. Check it out!
Don't miss Brooke and Jeffery weekdays from 6-10 am on Q98.5!
What Are the Signature Drinks From Every State?