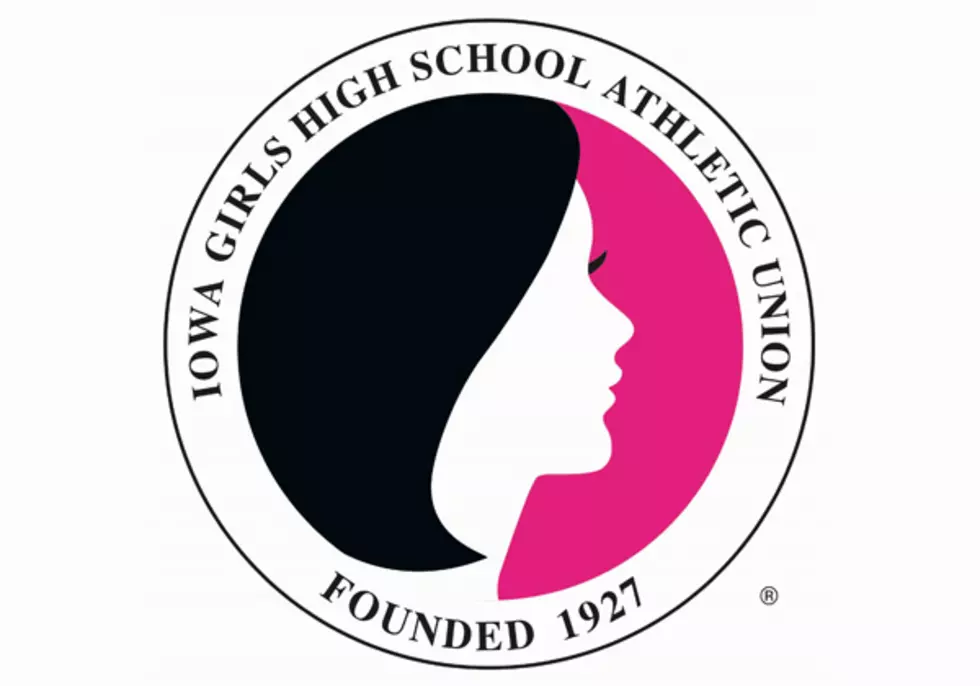 Balanced Offense Carries Center Point-Urbana Into 4A Semifinals
Source: Iowa Girls High School Athletic Union
Allison Wooldridge scored 17 points in a balanced offense that carried fifth-ranked Center Point-Urbana to a 69-47 victory over No. 6 Boone in the opening game of the Class 4A tournament late Monday afternoon (Feb. 26, 2018).
Center Point-Urbana, which reached the 3A semifinals last year, jumped to an 8-1 lead and never trailed in winning for the 22nd time in 25 games. The Stormin' Pointers led 32-23 at halftime and the lead was never below double figures after Olivia Brecht hit a 3-pointer to make it 35-23 early in the third quarter.
Wooldridge, who'll play at Drake next season, had an efficient game, going 5-for-8 from the field with a 3-pointers and hitting six of her nine free throws.
Cailyn Fox added 14 points and eight rebounds for the winners, while Brecht and Adrianna Katcher each scored nine.
Caitlynne Shadle scored 17 points to lead Boone and topped 1,000 points for her career. Freshman Emma Dighton added 13 points for the Toreadors, who also made it to state for the second straight year. They were hurt when 6-foot-3 Claire Sandvig got into early foul trouble and had to sit for a long stretch. She finished with six points and six rebounds.
Center Point-Urbana will play in the semifinal round at 1:30 p.m. Thursday. Boone, which had a 17-game winning streak broken, set a school record for victories this season and finished 22-2.