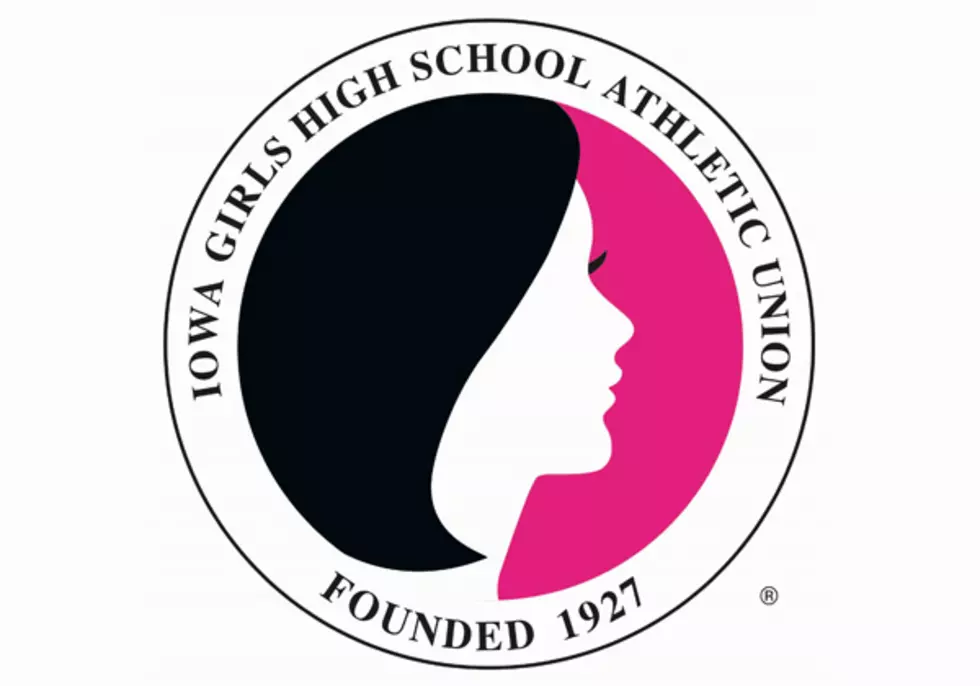 Big Second Half Carries Johnston Into 5A Semifinals
Source: Iowa Girls High School Athletic Union
McDermott scored 25 points on 11-for-19 shooting and the fourth-ranked Dragons shot 63 percent in the second half to start this year's state tournament with a 73-48 victory over No. 6 Waukee Monday morning (Feb. 26, 2018).
The two teams had played a tight game during the regular season, when Johnston won 47-46. But once the Dragons got rolling in this one, a young Waukee team could not keep up.
Jennah Johnson and Regan Nesheim each scored 14 points for Johnston, which improves to 21-3. Nesheim and teammate Maddie Mock both grabbed nine rebounds to help the Dragons build a 42-33 edge on the boards.
Paityn Rau had 12 points and eight rebounds to lead Waukee, which started three juniors and two freshmen and had only one senior on the roster. Anna Brown scored 11 points and Lexi Boles 10 for the Warriors, who finish 19-5.
Waukee stayed in it for a half and trailed just 35-29 early in the third quarter. Johnston then went on a 12-2 run that included six points by Nesheim and pulled away.
McDermott swished a 3-pointer from the top of the key to make it 54-37 and Johnston had four breakaway layups in an 11-0 fourth-quarter burst that stretched the lead to 67-44. McDermott, a 5-foot-6 guard who already is drawing looks from Division I college programs, beat the defense down the floor for three of those layups.
Johnston, in the tournament for the fourth straight year, will play again at 10 a.m. Thursday.
Waukee made its fifth straight trip to state and 10th in the last 11 years. With its young lineup, another trip to Wells Fargo Arena is likely next year.