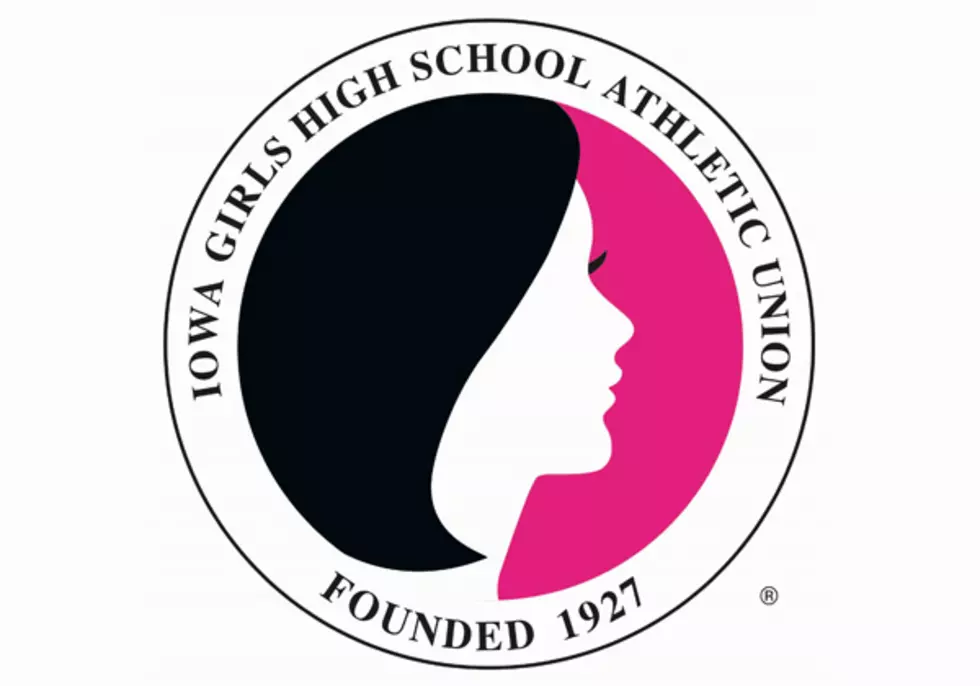 Explosive Second Half Puts No. 1 Marion In 4A Semifinals
Source: Iowa Girls High School Athletic Union
It was a four-point game at halftime. The final margin was 32.
That's what record-tying 3-point shooting can do for a team.
Top-ranked Marion knocked down 14 3-pointers to match the overall state tournament record and rolled to a 71-39 Class 4A victory over Fairfield after leading just 21-17 at halftime.
Chloe Rice led the way with 15 points on near-perfect shooting. She was 5-for-6 from the field, including 3-for-3 from 3-point range. She also made both her free throws.
Kayba Laube added 14 points with four 3s for last year's state runner-up, while Riley Wright hit three 3-pointers in scoring 13 points.
Marion finished 14-for-29 from 3-point range, including 9-of-13 in the second half.
Amber Nicole Buch scored 14 points to lead Fairfield, which made it to state for the first time since 1990. Ashtyn Drish added 12 for the Trojans, who had one of the state's top six-on-six programs in the 1980s and won the title in 1983.
Marion found its rhythm in the third quarter after a slow first half. The Indians broke lose for 30 points in the quarter, hitting six 3-pointers and making 11 of 15 shots overall. After that, it was just a question of whether they would get the 3-point record that Mason City set in 2013. The Indians easily surpassed the old 4A record of eight 3-pointers.
Marion will take a 24-0 record against fifth-ranked Center Point-Urbana in the semifinals at 1:30 p.m. Thursday. Fairfield finished 19-5.