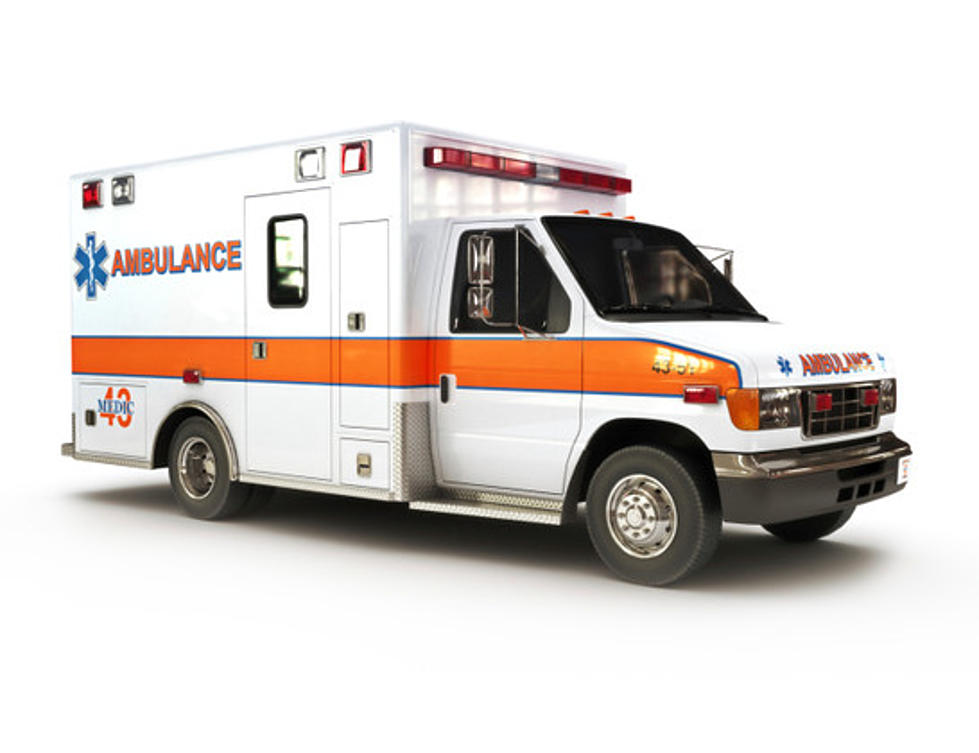 Five Taken To Hospital After Fiery Grundy County Crash
Courtesy: DigtialStorm - ThinkStock
Three adults and two infants were taken to northeast Iowa hospitals after a fiery weekend accident on U.S. Highway 20 in Grundy County.
Sheriff's officials said 27-year-old Angelic Pugh of Chicago over-corrected after the eastbound vehicle she was driving dropped off the shoulder. The car crossed through the median and collided with a westbound vehicle, driven by 25-year-old Marvin Coblentz of Wellsburg. According to authorities, Coblentz' jeep entered a ditch and caught fire, while Pugh's car spun around and came to rest in the westbound lanes of traffic.
Coblentz and two passengers in his vehicle -- 20-year-old Isabel Coblentz and 3-year-old Ava Coblentz, also of Wellsburg -- were transported to a Waterloo hospital. Pugh and her passenger -- 1-year-old Tyler Pugh of Chicago -- were taken to the hospital in Grundy Center. Authorities did not indicate whether anyone suffered injuries or if they were transported for observation.
The accident happened Saturday around 12:15 PM about one-half west of the Iowa Highway 14 interchange. The crash remains under investigation by Grundy County sheriff's officials.
Enter your number to get our free mobile app