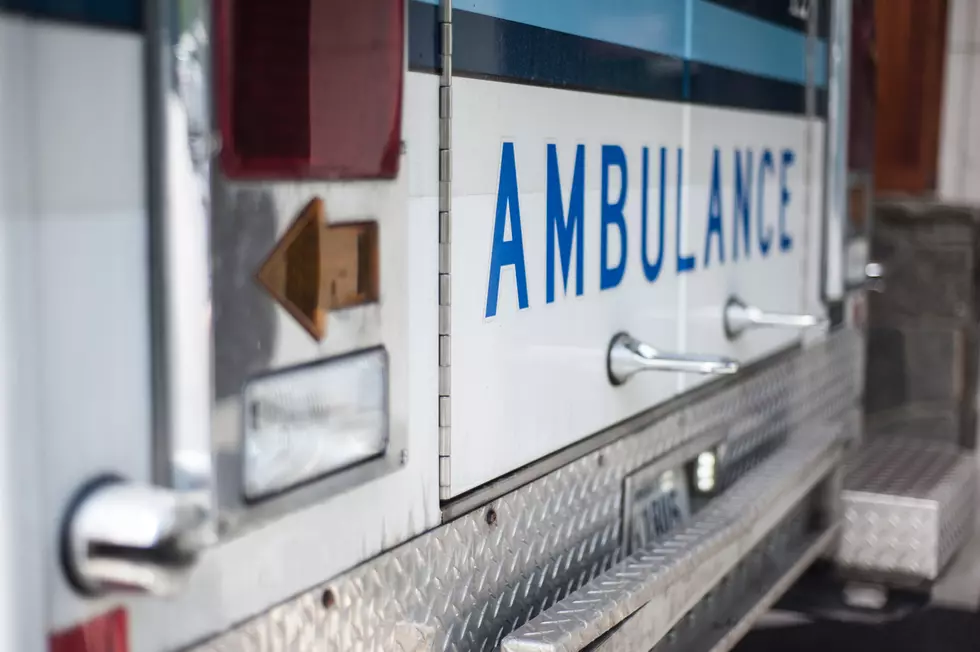 Man Killed, Woman Injured In Black Hawk County Crash
Courtesy: Joaquin Barbara - ThinkStock
Authorities are investigating a rollover accident in rural Black Hawk County that killed a man and injured a woman.
According to sheriff's officials, a sport utility vehicle traveling on a gravel road northeast of Dunkerton Thursday went into a ditch and overturned. Authorities said the male driver died at the scene and his female passenger suffered non-life-threatening injuries. She was transported to a Waterloo hospital for treatment.
Officials did not immediately identify the accident victims.
The crash happened Thursday on Wheeler Road, north of East Mount Vernon Road near Dunkerton.
Black Hawk County sheriff's deputies were assisted by Dunkerton Fire and Ambulance and Iowa Department of Motor Vehicle Enforcement.
Enter your number to get our free mobile app
Giraffe Spotted in Iowa