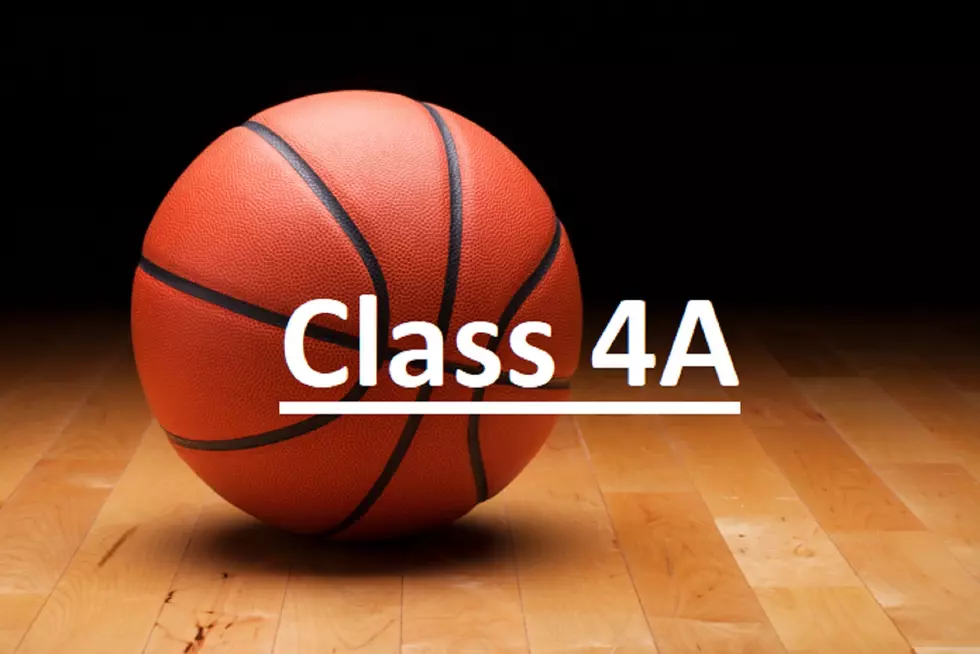 2019 Class 4A Iowa High School Girls Basketball State Tournament
Courtesy: Willard - Thinkstock
Here are the 2019 Iowa High School Girls State Basketball Tournament Class 4A pairings and results.
Class 4A quarterfinal games will be played on Tuesday, Feb. 26. The winners advance to the state semifinals on Thursday, Feb. 28. The 4A championship game is scheduled for Saturday, March 2 at 3 PM.
The field includes Waverly-Shell Rock and seven other teams: Cedar Rapids Xavier, Denison-Schleswig, Grinnell, Marion, Mason City,
Waverly-Shell Rock is part of the tournament field for the fourth time in program history. The Go-Hawks are making their appearance since 2015.
North Scott of Eldridge is the defending state champion is favored to win the title again in 2019. The Lancers, who went 26-0 last season, are this year's No. 1 seed. They enter the tournament 21-1.
2019 GIRLS STATE BASKETBALL TOURNAMENT RESULTS
 

CLASS 4A – 2019 GIRLS STATE BASKETBALL TOURNAMENT

 

 

 

#1 Marion (21-1)

 

 
 
 

 

Tuesday, Feb. 26, 11:45 AM
G1

 

 

At Wells Fargo Arena, Des Moines

 

Marion (22-1)
 
 

 

 

 

 

70-35
G5

 

#8 Cedar Rapids Xavier (14-8)

 

Thursday, Feb. 28, 5:00 PM

 

 

 

At Wells Fargo Arena, Des Moines

 

 

 

 

 

Marion (23-1)
#4 Mason City (15-8)

 

 
 
 
75-54

 

Tuesday, Feb. 26, 1:30 PM
G2

 

 

At Wells Fargo Arena, Des Moines

 

Mason City (16-8)
 
 

 

 

 

 

55-49

 

#5 Waverly-Shell Rock (20-2)

 

 
 

 

 

 

Saturday, March 2, 3:00 PM
G7

 

 

 

North Scott (21-4)

 

 

CHAMPION

 

 

50-49
#2 North Scott (19-3)

 

 
 
At Wells Fargo Arena, Des Moines

 

Tuesday, Feb. 26, 3:15 PM
G3

 

 

At Wells Fargo Arena, Des Moines

 

North Scott (20-3)
 
 

 

 

 

 

56-37
G6

 

#7 Denison-Schleswig (20-2)

 

Thursday, Feb. 28, 6:45 PM

 

 

 

At Wells Fargo Arena, Des Moines

 

 

 

 

 

North Scott (21-3)
#3 Grinnell (19-2)

 

75-47

 

Tuesday, Feb. 26, 5:00 PM
G4

 

 

 

At Wells Fargo Arena, Des Moines

 

Bishop Heelan (19-5)
 
 

 

 

 

 

55-46

 

#6 Bishop Heelan (18-5)

 

 
 
 

 

 

 

 

*Highest Seeds = Home Teams