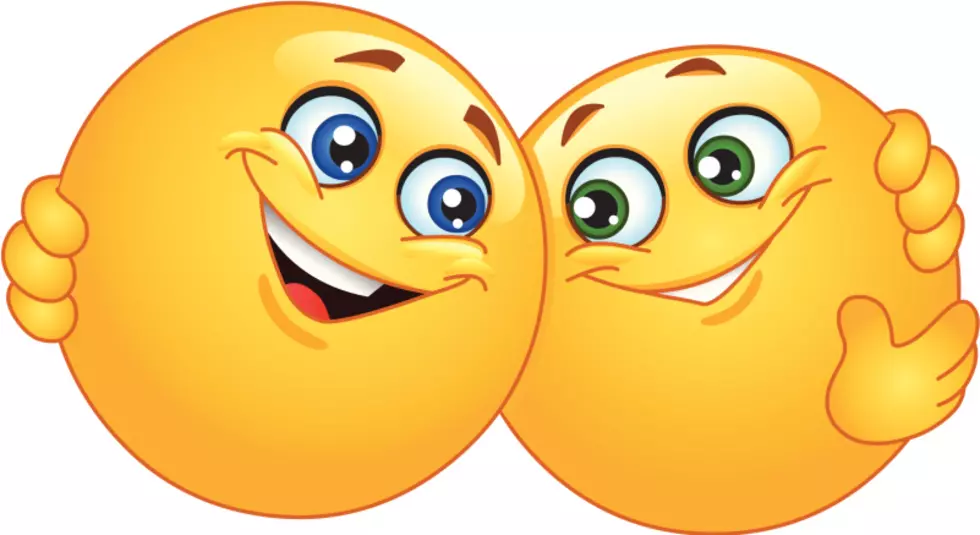 Iowa's Favorite Emoji Is…
Yael Weiss - Thinkstock
Poop? Eggplant? Crying cat face? Fishing pole and fish?
The site Decluttr studied Google search data to find the most popular emoji in each state...and the results are in.
If there was ever any doubt, this study proves with authority that America loves poop. Everyone's favorite smiling doody tops searches in Arizona, New Jersey, North Dakota, Wisconsin and Wyoming. It's clear that we also have a fascination with the booty, as Texas, Michigan Georgia & South Carolina each went with the "fruit that we use to describe a butt" emoji.
Check out the rest of the map below:
Seriously? More than 800 emoji to pick from, and "ok" is the best Iowa could do?
If I'm keeping it 💯 I have to admit that I'm very disappointed by this. I expected more out of you, Iowa. The emoji may be 👌, but the result is not. There were so many missed opportunities here. Perhaps the corn-on-the-cob emoji was too obvious? 👎👎